OFF WHITE by Virgil Abloh is a brand that denounces the synonymous. In this spot, I emphasize on the abstract concept behind the brand as it hones in on being autonomous to oneself.
This theme is conveyed through the solitude and individuality of one. When it occupies the space of another, the convergence and acceptance of unconventional styles evolve to become the new singularity.
C4D, Octane, Aftereffects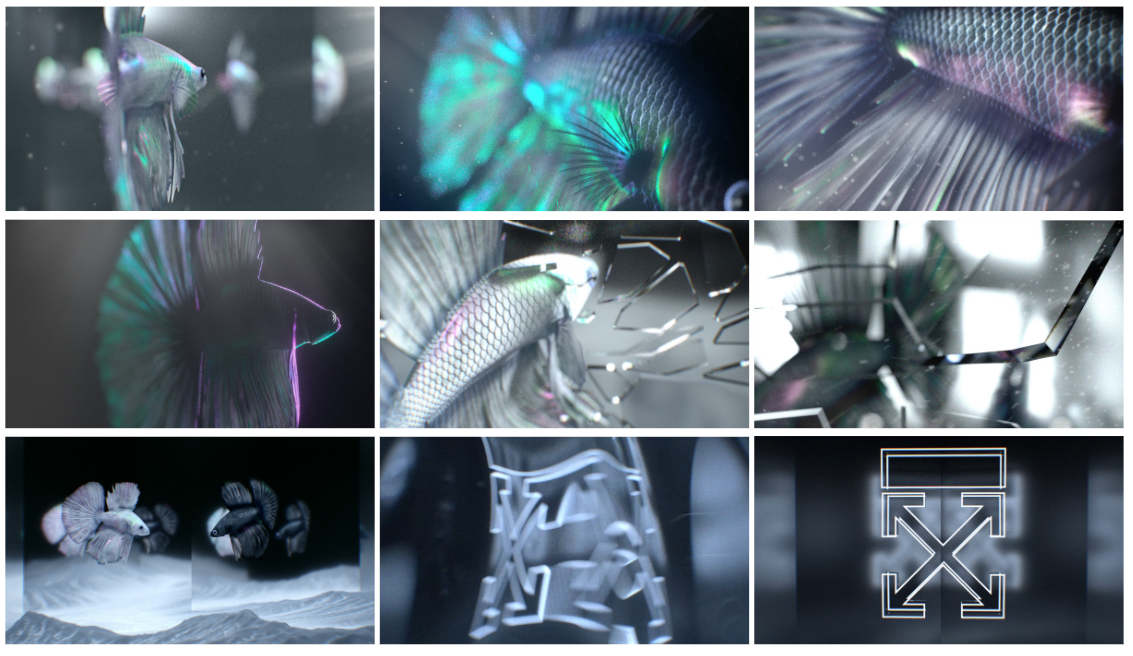 Subtle, minimalist colors underlines Off-White's mission and philosophy.